Limited editions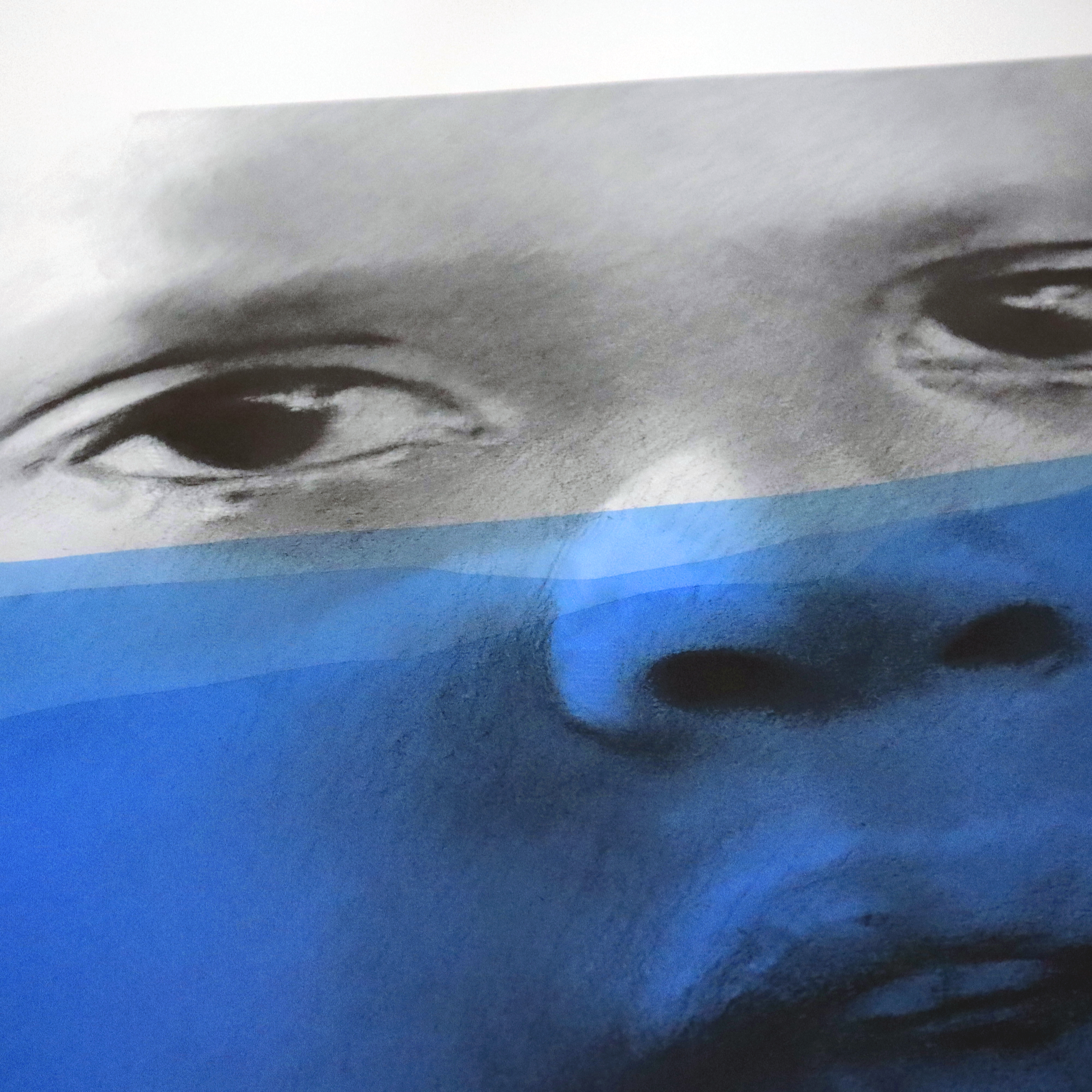 Child in Blue
2020


Each print is unique, hand-painted with 3 layers of blue ink Colorex by the artist

Pigmentary ink on Fine art Fabriano Tiepolo Paper - 295g - 100% coton white
76x56 cm / 30x22 in
Edition of 150
Signed and numbered by the artist
Free shipping worldwild



Price : Sold out - épuisé






ENG. More than a declination, through his first edition finished by hand, Valentin van der Meulen continues his work and research about alteration and drawing process.
For this edition of one hundred and fifty, each print is unique. Each one is different from the other, painted by the artist dived in blue ink. The ink create a new relief by its color and density with the black and white print. The concept of multiple becomes unique, art piece on its own.


FRA. Plus qu'une simple déclinaison, à travers cette première édition rehaussée à la main, Valentin van der Meulen poursuit son travail de recherche sur l'altération et l'acte du dessin.
Tirée à cent cinquante exemplaires, chaque édition est unique. Tous les recouvrements à l'encre sont différents, immergés un à un, à la main par l'artiste dans l'atelier. L'encre offre un nouveau relief par sa couleur et sa densité avec l'édition en noir et blanc. Le multiple devient ici unique, oeuvre à part entière.